"Chairs and Tables for any occasions"
Searching for table and chairs rental for your upcoming event? Find the table rentals you need at World Wide Party Rental. We are a party rental in miami with a number of tables and chairs for rent including: classroom tables, cocktail tables, Coffee Tables, rectangular tables, round tables and even specialty tables. We rent tables at affordable rates so you can run your event on budget. Come into the website list to view our selection or contact us directly to discuss your table rental needs. No matter the size of your event, World Wide Party Rental is confident we can meet your event needs. With one of the largest table rental inventories in South Florida, we have the stock to help you run the perfect event. Finished picking out the right table rental? Browse our rental catalog for chair rentals. We have a wide variety of chair styles and a large inventory of chairs to meet your event planning needs. Just getting around to planning your event? Use our helpful planning tools to get you started on the event planning process. Use the Table Planning Tool to help you visualize different color schemes and centerpieces. Please Email us or call us (786-773-9320) for more information on table rentals. Tables set up is not included in the price below.
​
padded folding chairs
$2.25
chiavari chairs in diferents colors
$4.50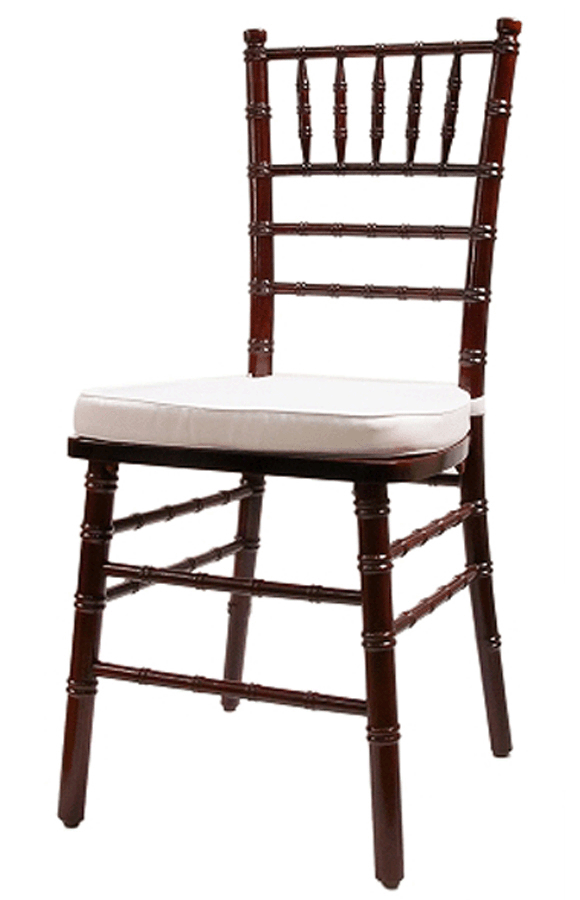 bar stools an elegant chair
for an elegant party
$10.00
Square Tables 72''




$15.00
rectangular table 6"
$8.00
rectangular table 8"
$10.00
$49.00
cocktail table with spandex and light
Make your presentation atop long, folding tables easily arranged in a set-up that makes it easy for guests to see everything at once. These make great buffet-line set-ups, too. Arrange a T-shape design that has guests entering from either side and heading straight for their round-top table as they exit the serving line. We even have tables and chairs rental sized for kids, too! Our rates are cheap enough for you to make sure everyone has a seat.
How about some cocktail tables and chairs rental including a couple of high tops for the social gathering before the chow bell rings? We can help you plan a separate bar set-up to create a rhythm to the party. We offer everything, from elegant Gold Chiavari chairs to different options in folding chairs at prices low enough for you to ensure your guests have the full-measure of attention. If you need help planning any of these details, we are here to help you work that out, too.
For an event that will be unforgettable to have the right tables can be crucial. Worldwide Party Rental offers a large collection of tables with a price exclusive among the other rental companies. These tables have a strong and robust construction, created from the best materials. In addition, the tables are resistant to scratches and dents, making them able to withstand any situation. Worldwide Party Rental does it all about you and your event. Our most popular tables are 6 feet 8 feet long. Both tables are perfectly suited for any event, from weddings, graduations, conventions and much more. A table brings an element of elegance and style.
Tables
Affordable
Easy to assemble
In addition you can choose the decorations for the tables, we have a wide variety of fabric and vinyl covers that can be adapted to any specific event. Our decorations will allow the tables to stand out and be a great conversation piece in the event. We have event tables in all sorts of ways. For example, our round table is perfect for wedding receptions. These folding event tables are 36 inches in diameter and are among the favorites among customers. In addition, we also offer a rectangular table that is 6 feet long and 24 centimeters wide; Suitable for graduations and conventions. Worldwide Party Rental has the exact table you need to organize the event; Our consultants will help you create an excellent event. We treat every client as family!